Sign up is Easy as 1 , 2 , 3 !
EXCAVATE THE TRUTH
Grab your pickaxe and shovel!

VBS 2021 is headed to present-day Israel where discovery awaits at Destination Dig. Kids will unearth more than dirt as they dig up exciting evidence that proves biblical events were not just stories. As junior archaeologists, kids will explore real-life archaeological finds that have helped to uncover the truth about Jesus!
Along the way, they'll discover the truth of Jeremiah 29:13, that God reveals Himself to us when we seek and search for Him with all our hearts.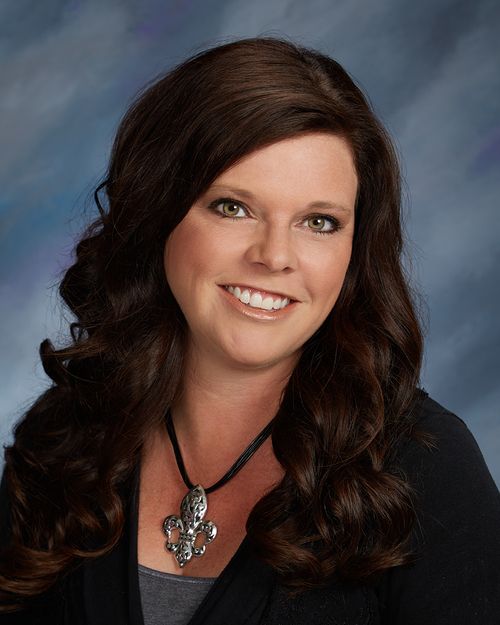 Director of Preschool & Children's Ministries
Welcome!!
We are so excited for you
to join us for VBS.
Sign up to the right and we
can't wait to see you
July 5th - 9th from
8:30 a.m. to 12 noon.
Register
your
Completed PK/LA 4 - 6th Grader
HERE
Don't forget to COME BACK to this page to sign-up for TRACK TIMES!!
Completed 1st - 6th Grade ONLY
Sign-up on the
Google Form HERE!
Sample Track Times are:
Baseball/Softball
Cheer
Flag Football
Foot Praise
Gaga Ball
Guy Build
Handbells
How Great Thou Art
Sign Language
Snack Attack
Soccer
Weird Science
3. Check your Mail for Your
Your Welcome Packet will Include:

T-Shirt Coupon
Pick-up Tickets
What to Expect at FBC VBS
FBC Kids Summer Missions Projects
As Information becomes available, It will be displayed here.
Your adventure awaits. Join us for VBS!