Dr. Cody has joined our family in July of 2019.
He and his wife Kendra have three children.
Ella True, Jaxon, and Ann Parker.
Bro. Joey Miller joined our family in June of 2017.
He and his wife Karen have three children and several precious grands.
We are currently looking for a Student Pastor.
Caleb joined our family in January of 2020.
We are excited to have he and his wife Jordan as part of our FBC Family.
Director of Preschool/Children's Ministry
Autumn McBeth has been a Christ-follower for 16 years.
She has served in Children/Youth Ministry for 12 years.
We are happy that Autumn has joined our staff family in January of 2022.

Autumn and her husband, Travis, live in the Pine Community and have 3 children, Lucas, Aubree, and Norah.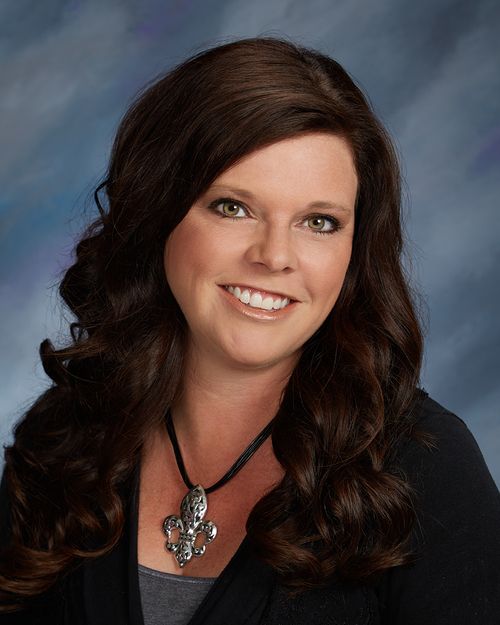 Director of FBC PlaySchool
Kelly has been at FBC for quite a while.
She and her husband Stephen have three children.
Mack (Preaching), Gentry (in college), and Kennedy (in college).
Mrs. Linda has been at FBC as
Church Administrator since 2017.
She has three children,
Rob, Matt, and Susan and several grandchildren.
Natasha has been at FBC
as Office Manager
since October of 2010.
She and her husband John have three children.
Grace, Lauren, and Luke.
Cathy has been at FBC as
Financial Manager
since September of 2018.
She and her husband James have one daughter and two precious grandsons.
Ted has been at FBC as our
Custodian
since July of 2006.
He and his wife Jill have two children,
Katie and Will and a grandson, Blake.